PREMIER PHYSICAL THERAPY & ASSOCIATES

We are proud to announce our newest PT office will be opening this Spring at *Oxnard Seabridge Marina*! Currently, over 3500 sq ft is under construction to bring you cutting-edge physical therapy treatments and interventions. We are expanding, and soon will have three Ventura County locations to serve you!
Our newest state-of-the-art facility will include Sports Lab recovery medicine and field turf to enhance your potential and maximize your results!
Stay tuned for updates regarding our latest addition!
Premier Physical Therapy and Associates, Inc
Oxnard- Seabridge Marina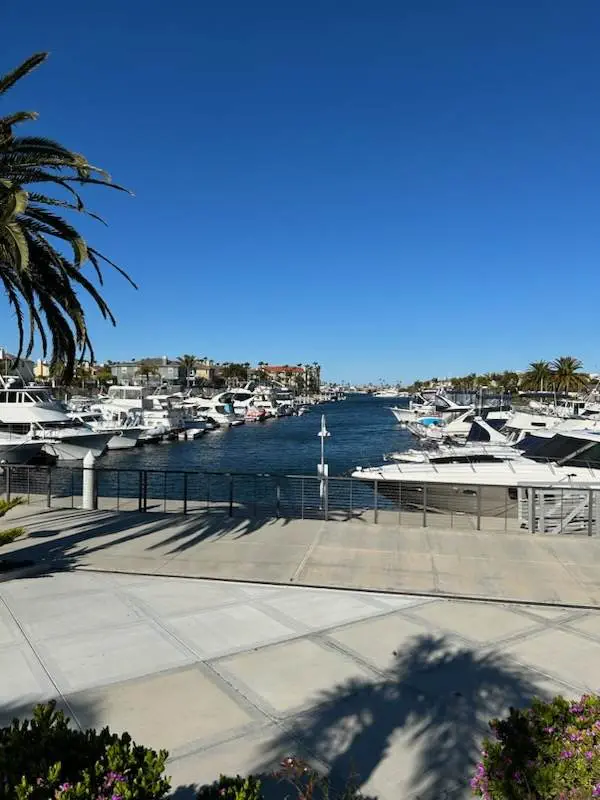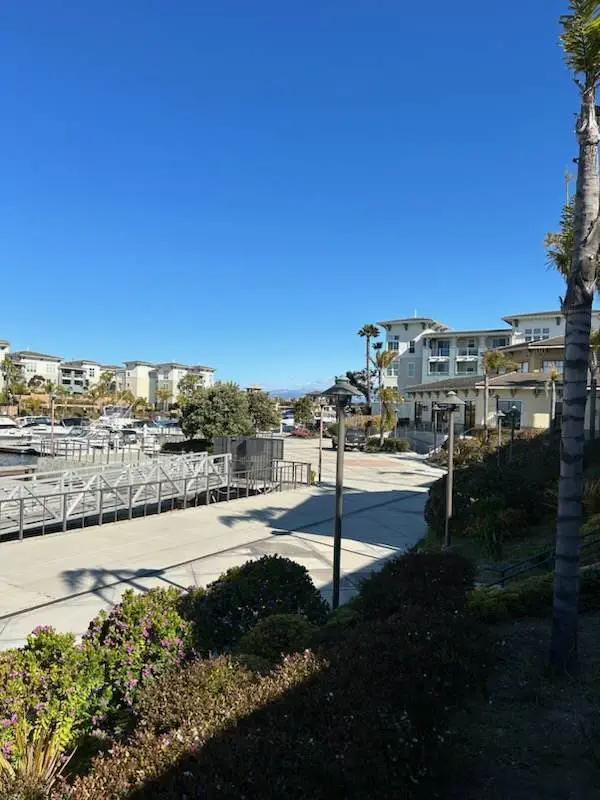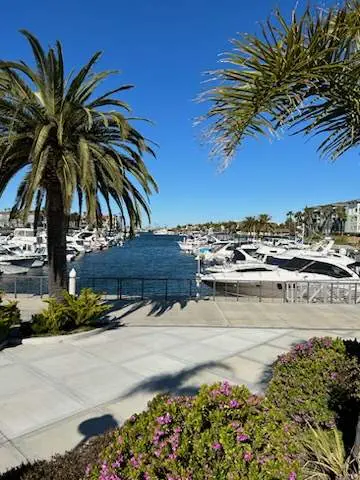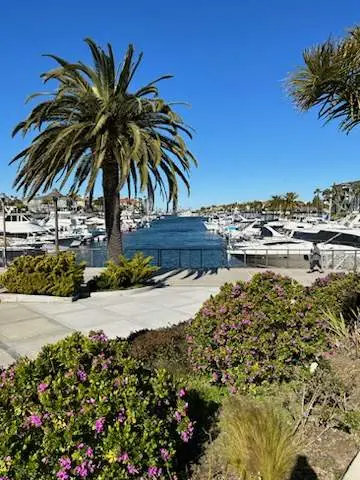 Please leave your information and question below and we will get back to you as soon as possible.