PREMIER PHYSICAL THERAPY & ASSOCIATES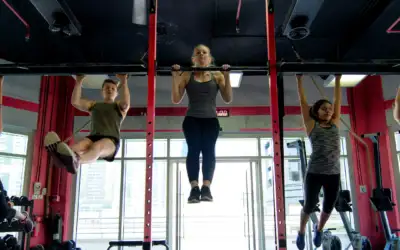 An effective warmup is essential prior to athletic performance.  It helps to increase blood flow to the muscles, raise body temperature and prepares the cardiovascular system.  Effective warmup programs have shown effectiveness in preventing injuries, including ACL...

Please leave your information and question below and we will get back to you as soon as possible.